Make an Impact for Eternity
Your gifts help us fulfill the Great Commission by multiplying leaders, churches, and missions movements among every people.
Support a Worker
As a faith-promise mission, the majority of our teammates depend on a vital team of committed supporters to enable a life lived on the mission field for the sake of the gospel. Each support team is made up of church families and individual partners working together to provide prayer, salary, and encouragement to each ABWE worker.
Support a Field Project
Whether you are passionate about church planting, relief outreach, or medical missions, ABWE teammates are busy using a variety of ministry platforms all over the world to spread the gospel. Help more people experience Jesus through ABWE field projects.
Support the Global Gospel Fund
Every missionary needs biblical training, accountability, leadership, encouragement, and guidance when something goes wrong. The Global Gospel Fund helps all our teammates every day by providing these crucial services. Become a partner today and help a teammate succeed in ministry.
---
Legacy Giving
Leave a gospel-centered legacy that will make a difference for eternity.
Make a Commitment
Let your field worker know they can count on your support in the future while they serve in ministry.
Non-Cash Gifts
Did you know there are other ways to give besides cash or check? Securities, mutual funds, and real estate can make a real difference in our ministry!
Giving FAQs

Get answers to common questions from donors and learn about our commitment to our donors and missionaries.
More Ways to Give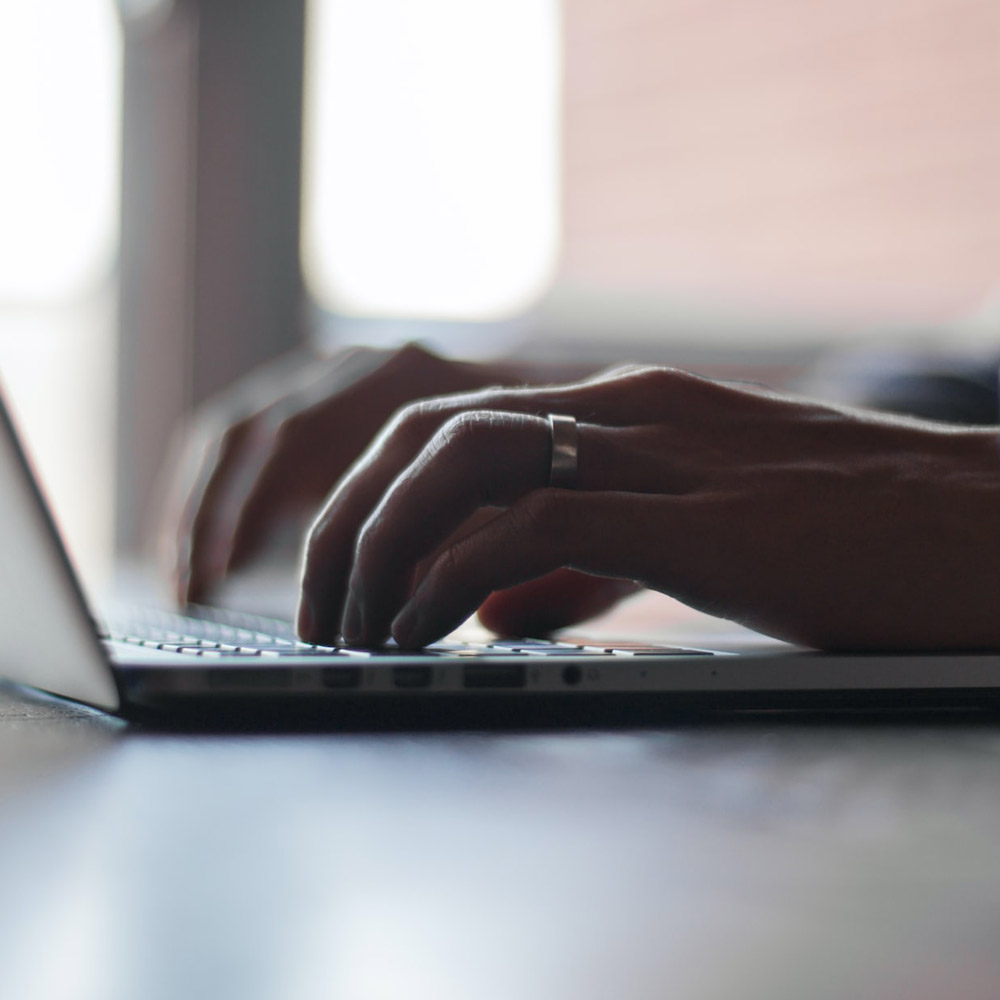 Manage My Account
Log in or create an account to manage your information and view your giving history.
Give By Mail
Mail one-time or recurring gifts, checks, money orders, and support commitment forms.
Contact Us
Get in touch with us! We'd love to serve you!
Phone: 717.774.7000
PO Box 8585
Harrisburg, PA 17105