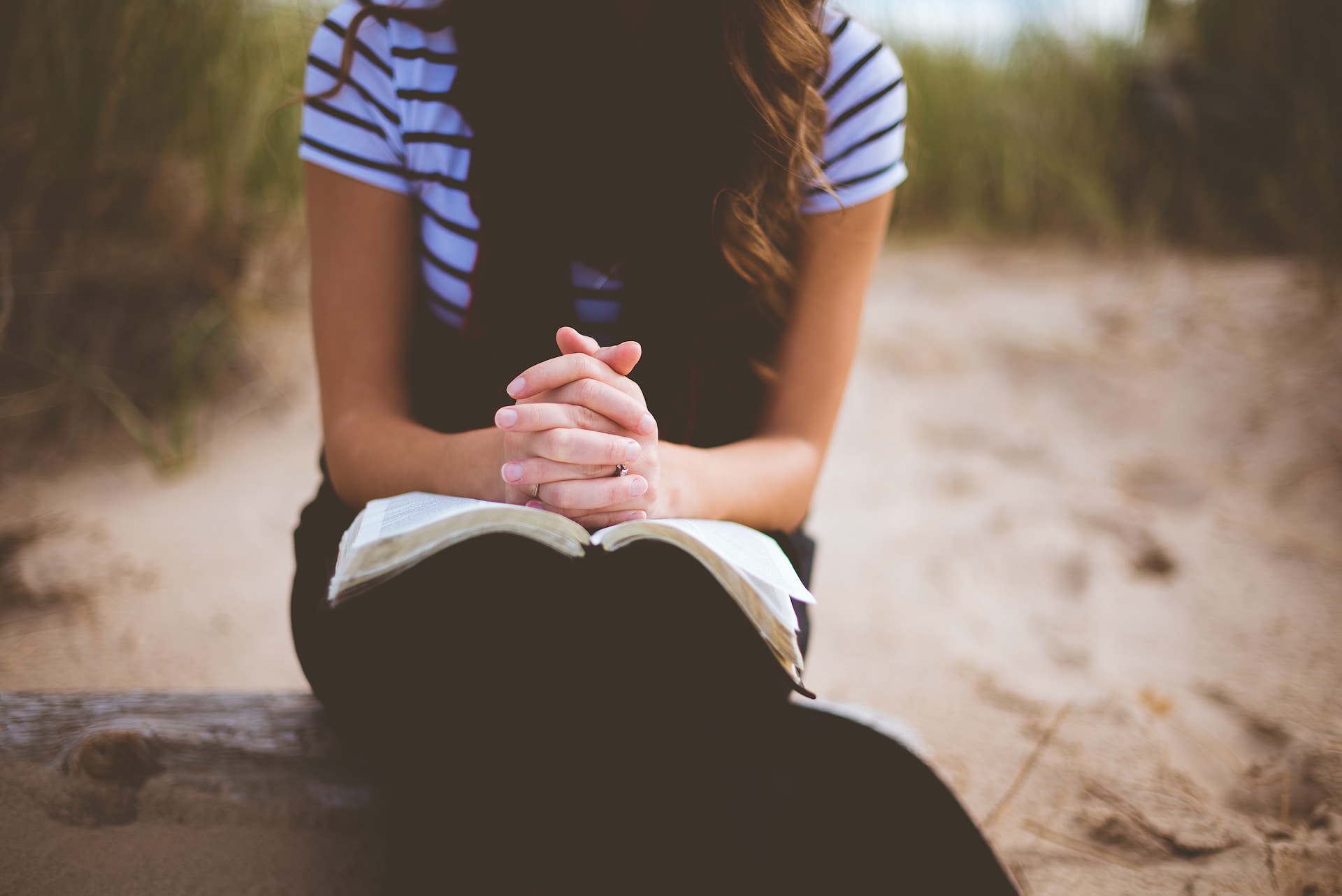 Pray for Missions and Missionaries
Participate in the Great Commission Through Prayer
[Pray] at all times in the Spirit, with all prayer and supplication. To that end, keep alert with all perseverance, making supplication for all the saints[.]

Ephesians 6:18 ESV
One of the most impactful ways that we can support our brothers and sisters serving on the mission field is through prayer. Prayer aligns us with the heart of God, and we know he moves and acts on behalf of his children.
Missionaries face both practical challenges in navigating a new culture and language, as well as spiritual challenges in regions hostile to the gospel. Knowing there is a team of brothers and sisters who are uplifting them in prayer offers them encouragement. By God's grace, prayer opens doors we wouldn't be able to open in our own strength.
We also are encouraged to pray fervently that God would raise up additional laborers so that men and women around the world would come to know Jesus as their Lord and Savior. For "the harvest is plentiful but the workers are few" (Matthew 9:37).
Will you commit to pray for missions?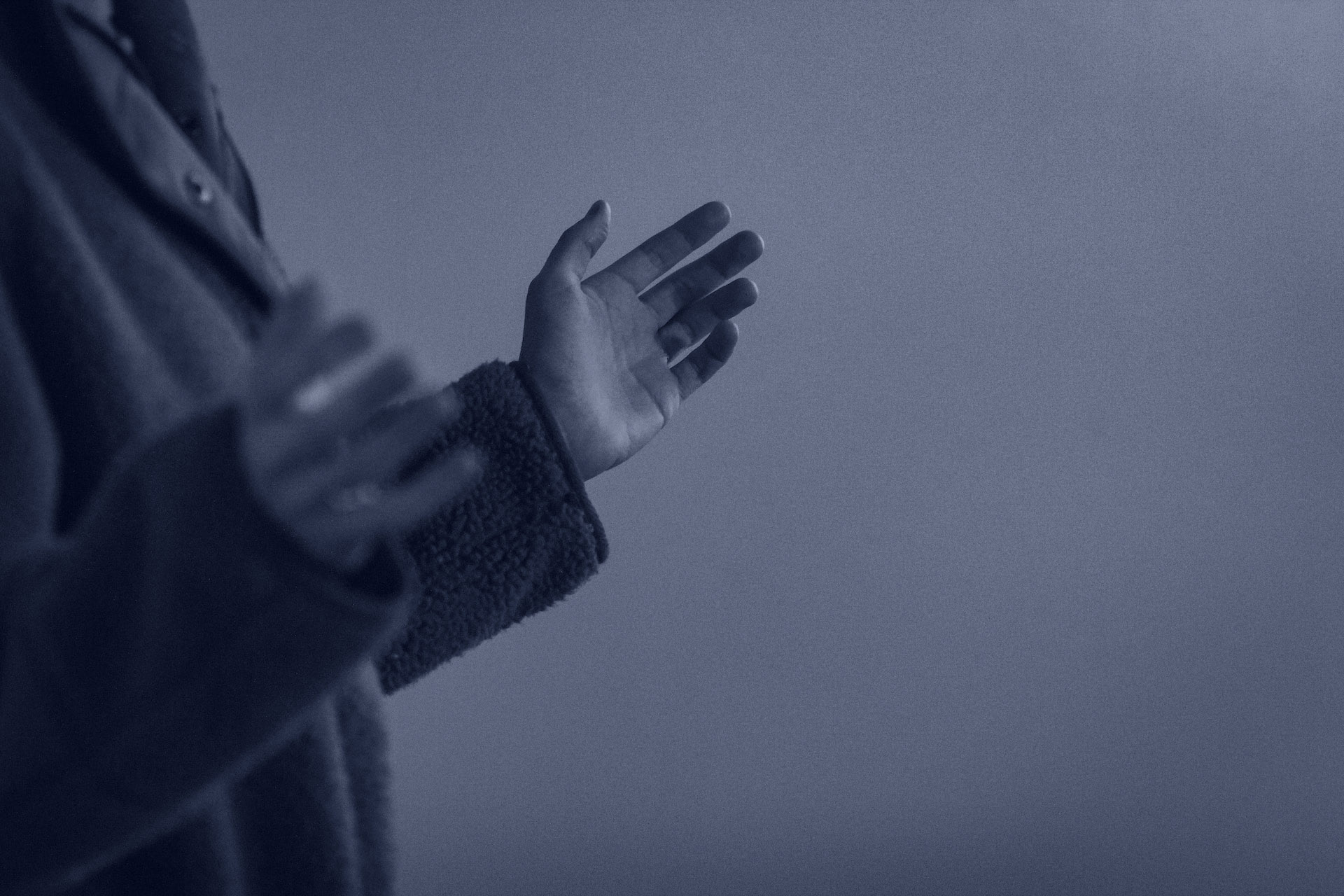 10 Prayers For Missionaries
Protection and Safety: Pray for the physical safety and well-being of the missionary and their family, asking for God's protection in their travels, daily activities, and interactions with people in unfamiliar environments.
Guidance and Wisdom: Pray that the missionary would have clarity and discernment in their decision-making, as they navigate cultural differences, language barriers, and various challenges in their mission work.
Spiritual Strength: Pray for the missionary's spiritual resilience and growth, asking that they would remain steadfast in their faith, find strength in the midst of difficulties, and be filled with the Holy Spirit to effectively carry out their mission.
Favor and Open Doors: Pray for favor and open doors for the missionary to connect with the local community, government officials, and influential individuals who can support their mission and provide opportunities for impact.
Language Acquisition: Pray that the missionary would quickly learn and understand the local language, enabling effective communication and the ability to share the gospel with clarity and cultural sensitivity.
Relationships and Connections: Pray for the development of deep, meaningful relationships between the missionary and the local people, that they may be able to build trust, establish connections, and effectively share God's love.
Provision and Resources: Pray for God's provision of financial resources, necessary supplies, and logistical support for the missionary's needs, ensuring they have what they require to carry out their mission effectively.
Healing and Restoration: Pray for the physical, emotional, and spiritual healing of the people the missionary encounters, asking for God's transformative power to bring hope, restoration, and salvation.
Unity and Cooperation: Pray for unity and cooperation among the missionary team, local believers, and other ministries involved, that they may work together harmoniously, supporting and encouraging one another in their mission efforts.
Prayer is a powerful tool, and by interceding on behalf of missionaries, you play a vital role in their mission.
More Biblical Prayers for World Missions
In addition, the Bible contains some of the best models of prayer ever recorded. One of the most powerful ways we can pray is by praying direct passages from the Word of God. When you lack words, consider using these Scriptural prayers in your intercession for our missionaries:
O Lord, let your ear be attentive to the prayer of your servant, and to the prayer of your servants who delight to fear your name, and give success to your servant today, and grant him mercy[.]

Nehemiah 1:11 ESV
Continue steadfastly in prayer, being watchful in it with thanksgiving. At the same time, pray also for us, that God may open to us a door for the word, to declare the mystery of Christ[.]

Colossians 4:2-3 ESV
Finally, brothers, pray for us, that the word of the Lord may speed ahead and be honored, as happened among you, and that we may be delivered from wicked and evil men. For not all have faith. But the Lord is faithful. He will establish you and guard you against the evil one. And we have confidence in the Lord about you, that you are doing and will do the things that we command. May the Lord direct your hearts to the love of God and to the steadfastness of Christ.

2 Thessalonians 3:1-5 ESV
As you read the Bible, ask the Holy Spirit to guide you to specific Scripture passages that your missionaries need to be prayed. Remember: missionaries live by prayer!
---
More Ways to Support
As you pray for ABWE missionaries, prayerfully consider partnering with them in their ministries worldwide.