Thank you for signing up to pray!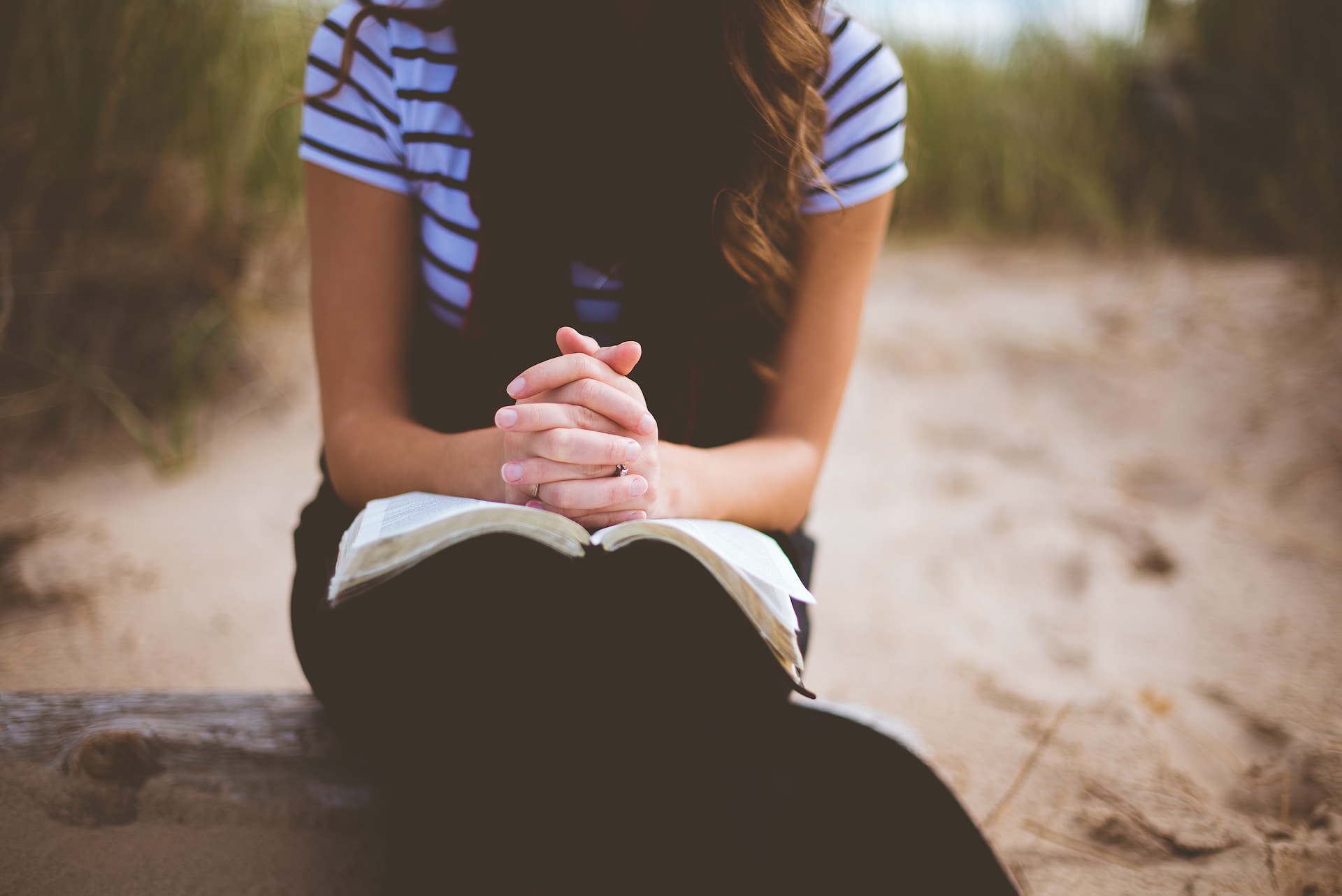 Pray for Missions & Missionaries
As the world begins to move past the fear and turmoil of COVID-19, it's more important than ever for the church remember the importance of prayer. God hears and acts upon the requests and petitions of the righteous. While things normalize in the United States, missionaries still face travel restrictions, political unrest, and COVID spikes.
Will you commit to pray for missions?
---
Pray for Workers
"[T]herefore pray earnestly to the Lord of the harvest to send out laborers into his harvest."

Matt. 9:38 ESV
Prayer Requests for Missionaries
---
Biblical Prayers for World Missions
The Bible contains some of the best models of prayer ever recorded. When you lack words, consider using these Scriptural prayers in your intercession for our missionaries:
"… Oh Lord, I pray, please let Your ear be attentive to the prayer of Your servant, and to the prayer of Your servants who desire to fear Your name; and let Your servant prosper this day, I pray, and grant him mercy …"

NEHEMIAH 1: 3 — 11
"Continue earnestly in prayer, being vigilant in it with thanksgiving; meanwhile praying also for us, that God would open to us a door for the word, to speak the mystery of Christ, for which I am also in chains, that I may make it manifest, as I ought to speak. Walk in wisdom toward those who are outside, redeeming the time. Let your speech always be with grace, seasoned with salt, that you may know how you ought to answer each one."

COLOSSIANS 4: 2 — 3
"Finally, brethren, pray for us, that the word of the Lord may run swiftly and be glorified, just as it is with you, and that we may be delivered from unreasonable and wicked men; for not all have faith. But the Lord is faithful, who will establish you and guard you from the evil one. And we have confidence in the Lord concerning you, both that you do and will do the things we command you. Now may the Lord direct your hearts into the love of God and into the patience of Christ."

2 THESSALONIANS 3: 1—5
As you read the Bible, ask the Holy Spirit guide you to specific scriptures your missionaries need to be prayed. Remember: missionaries live by prayer!
More Ways to Support
As you pray for ABWE missionaries, prayerfully consider partnering with them in their ministries worldwide.