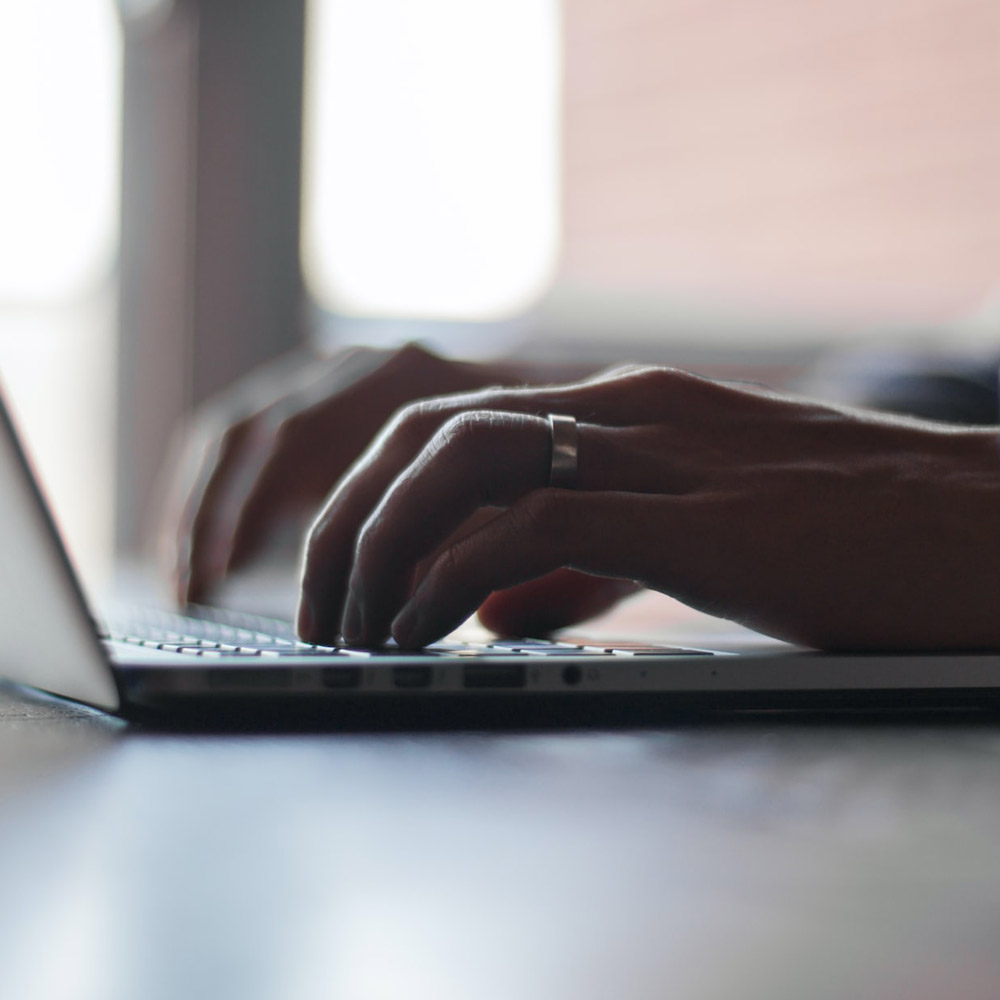 Submit an Article or Story
ABWE's blog exists not only to profile stories of existing missionaries and ministries thriving in cross-cultural settings, but also to stir theological, missiological, or devotional reflection from a biblical perspective.
If you have an idea or a lead for an article or story, email your proposal or suggestion to communications@abwe.org. You are welcome to suggest incomplete ideas or stories of things you've witnessed while serving on the field. If the idea or story resonates, our editorial team will contact you and begin to flesh out the details. 
If you have completed content you'd like to submit, email your Microsoft Word file with your full, proofread submission in 12 pt. Times New Roman or Calibri font to communications@abwe.org. Please include in the file submission a brief bio (no more than 150 words) of yourself for inclusion beneath the article. 
We welcome outside submissions for blog articles, social media posts, or magazine story ideas that:
aim to encourage people to think critically about a particular aspect of ministry,
bring unique attention to a need in the world or to a particular people group,
unpack a passage of Scripture for theological or devotional insight relevant to the missiological endeavor, or
address a particular cultural or social issue relevant to cross-cultural ministry from a biblical perspective.
Submissions should be roughly 300-1,200 words (the sweet spot is 600-900) and conform, if possible, to AP style (if you're not familiar with AP, don't worry about it). Submitted content that contains grammatical, punctuation, spelling, or significant stylistic errors will not be considered. Content submitted must also conform to ABWE's statement of faith, particularly on primary, gospel-level issues.
Disclaimer
​By submitting content you acknowledge that it is your intellectual property to submit and that you are not using material that is copyrighted by another individual or entity. You also give ABWE the full legal right to edit, copy, and distribute the content as desired, with or without your consent. ABWE commits to give you, the author, full accreditation, and to consult with you prior to making any editorial changes that would substantially alter the content of the material. If you would like to submit material elsewhere published under another copyright, please include a disclaimer in your submission indicating who the copyright holder(s) is/are, verifying that you have the right to release the material to ABWE for publication, the extent to which ABWE is authorized (print, digital-only, etc.), and your authorization itself.
Questions?
Questions or concerns can be directed to communications@abwe.org. Please note that due to the volume of inquiries we may not respond to your request—but rest assured we did receive it! 
Thank you for partnering with us to provide content for the edification of the body of Christ on its global mission.